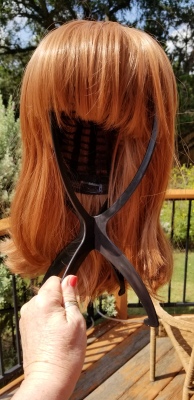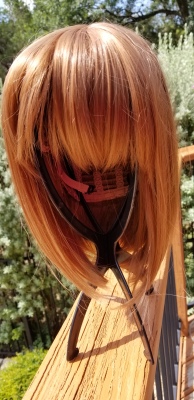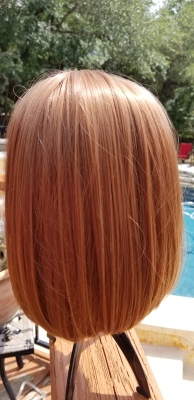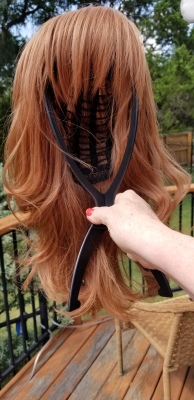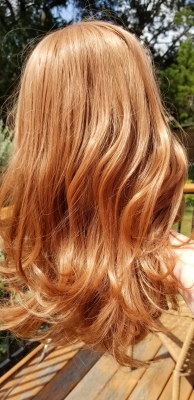 Straight & Mid Length  Strawberry Blonde, silky fibers and some permatease in the top. A good wig to learn to steam and curl and bought from Wigsbuy.                                             

Classic Bob in Strawberry Blonde. (Certain light. Mostly looks blonde) Bought at Wigsbuy, worn around the house for video, otherwise not worn. Soft fibers and no permatease.

​    U.S. only

Long & Wavy in color 27/30 bought from Wigsbuy. Shows darker in certain light with slight permatease at the top.

Open weft cap with closed cap at the top.
         U.S. Only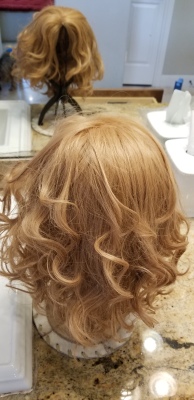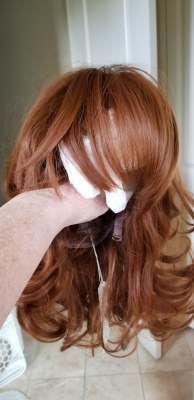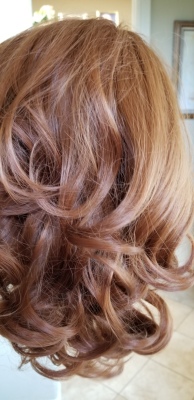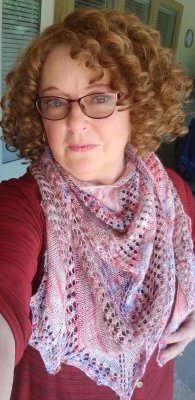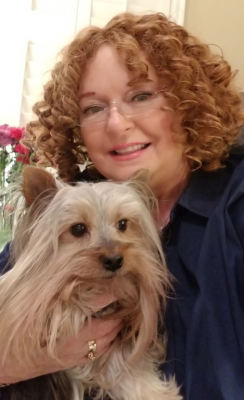 Free with the purchase. If you don't want it, let me know when you purchase and I can donate or give it to someone else who will wear it.
Auburn Waves  Color #30, heat friendly, wefted cap and closed top with permatease. New, never worn. Bought as a back up with the order turned out to be the right color and a nice wig. Bought from Wigsbuy.
$75.00

Free Shipping      SOLD
 U.S. Only
Curly Girl  Color F27/30  This will be a new wig in the package. This is a wonderful curly wig that is human hair blend 50/50. Long lasting with proper care. More info on all these wigs in the video. This wig bought in the US.

$98 Free Shipping        SOLD
U. S. Only
More pictures will be available on request. I will answer any questions that you have and will "entertain" offers, but will not necessarily agree to the offer.  But, you don't know until you ask.  And I am willing to help a sister out on all but brand new wigs. Because, I will keep those backups if I can't sell them. P.S. I've stopped buying backups after the one I bought two days ago comes in. :-)