©Charts designed and copyrighted by Jean Dale. These charts are for your own personal use and may not be sold or used for proft.  Do not publish or reproduce for sale as this is in violation of copyright laws.


The Spiderman, Bratz & Other charts on this page are designed by JEAN DALE and may not be reproduced for sale or profit in any form.  These charts are available for your personal use only. Email me to get a copy of a chart
. Published with permison of Jean Dale.
All charts ©Jean Dale

NOTICE: If you reqeust a pattern by email make sure my email address is unblocked by your spam blocker. I will not fill out forms to unblock my address and you will not receive the patterns.

EMAIL for a copy of the chart(s) shown below
These are thumbnails. Charts will be full size. LIMIT 6 Charts per request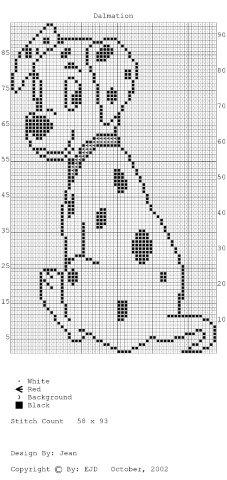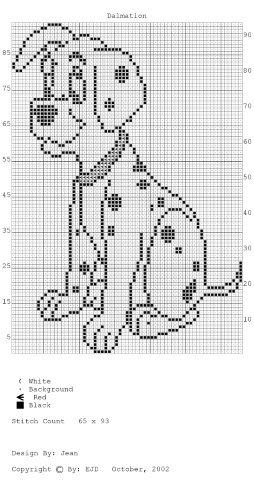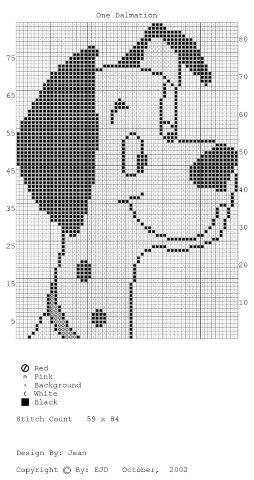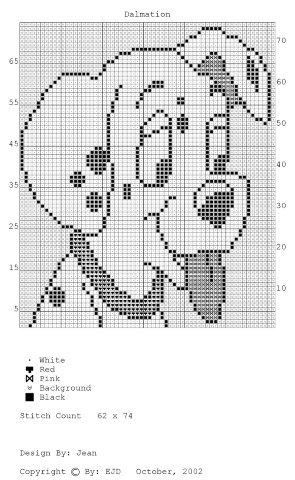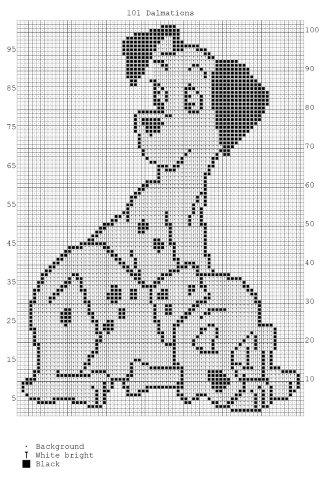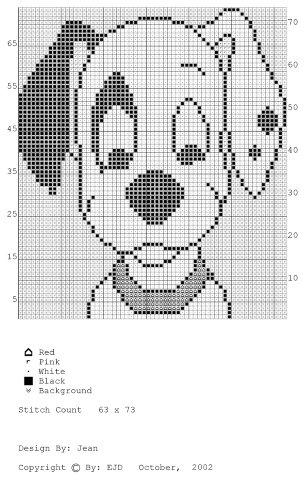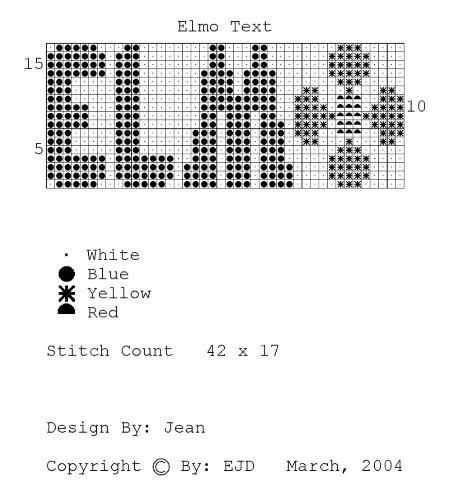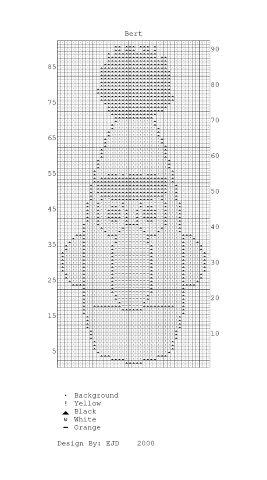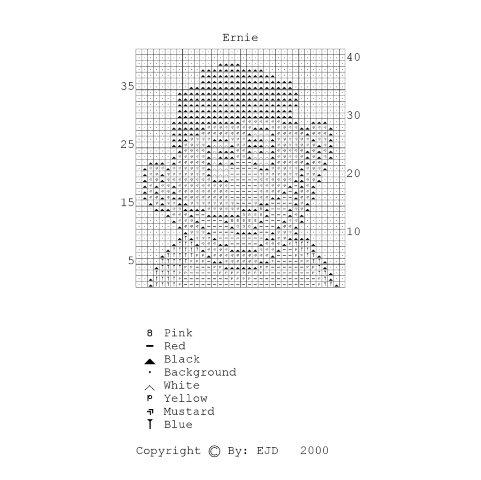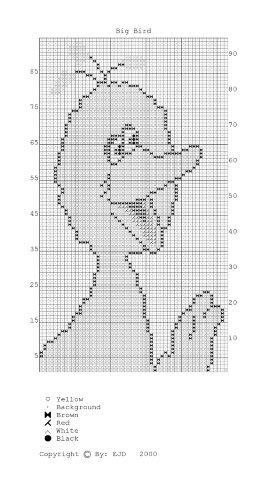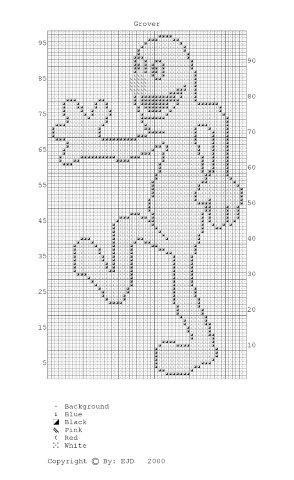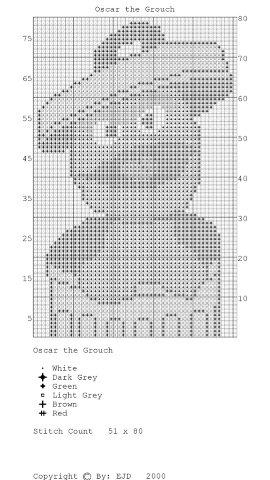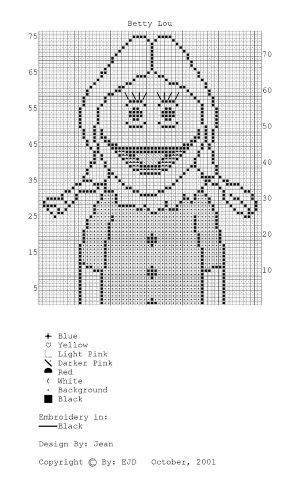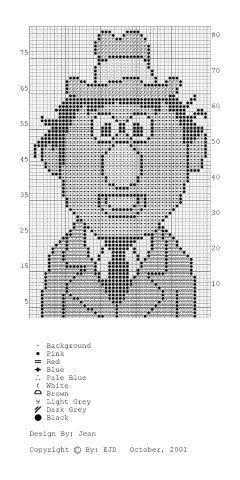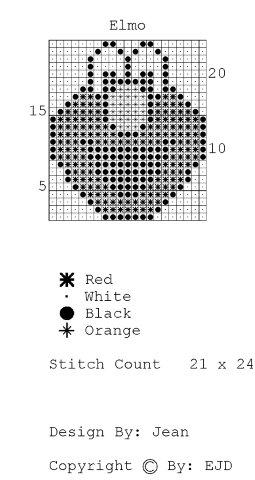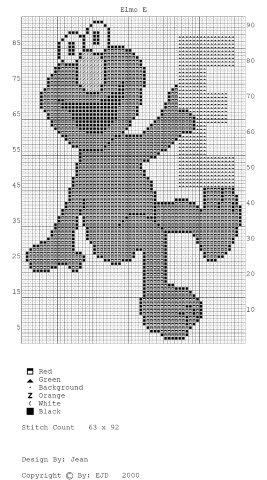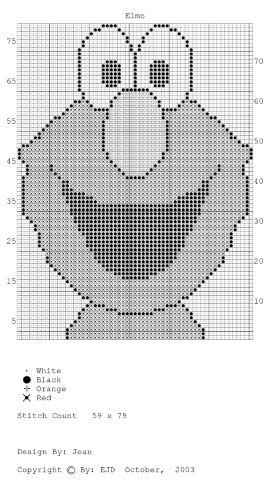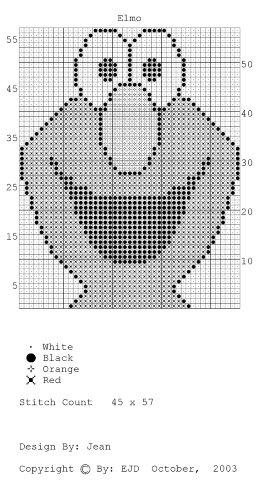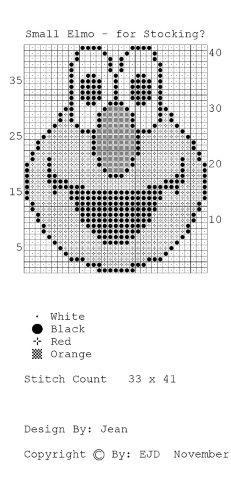 Elmo Head Smaller 33 x 41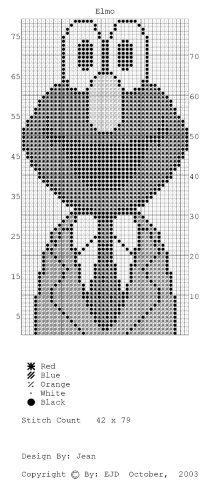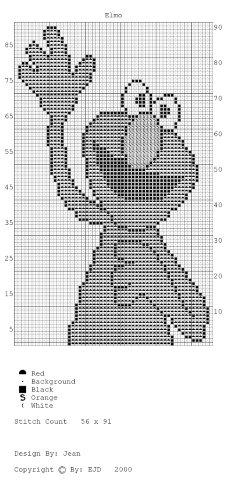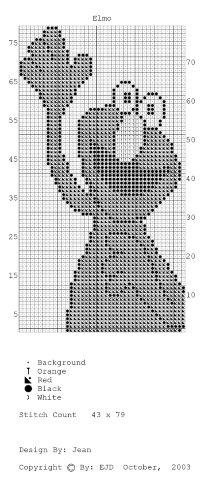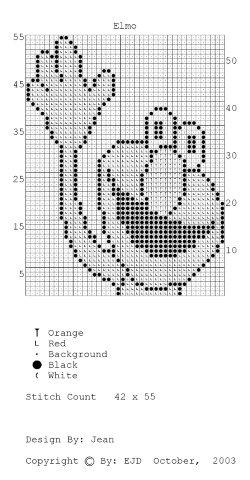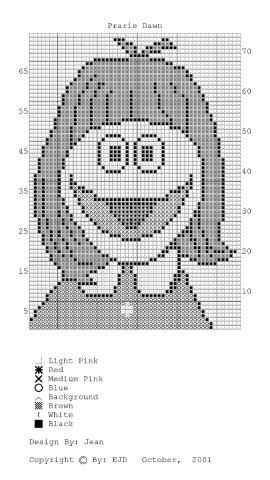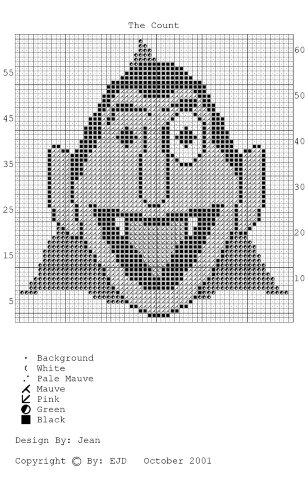 Can You Tell Me How to Get......