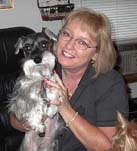 Custom Designed Hand Knits.  Sweaters can usually be finished in about 6 to 8 weeks depending on design.  I can chart an image of your own pet to knit into a sweater or pillow from a very CLEAR picture in a good close-up pose. If you have a clear, close-up  photo you can
email
it to me and I can see if it can be charted. Professional photos work well. I'm also a licensed vendor to knit
Needlelbettle
designs.  Click the Needlebeetle link above for the  breed design choices available. All Needlebeetle designs are  pullovers. Cardigans are available on my designs only. 
I also offer hand knits from a pattern of your choice.  I will sometimes have items that I have knitted as test patterns for sale on this site. Check back often.-
-Vicki Meldrum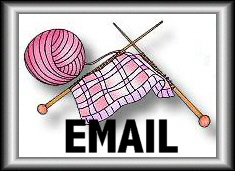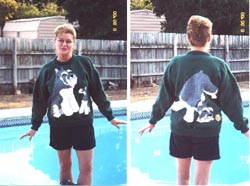 Any
Needlebeetle
pattern with design on front and back $375.
Front only: $325.  A design on lower sleeves of bones, paws and/or  hearts can be added for $25. XL sizes slightly higher.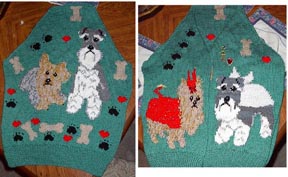 Designs can also be done on vests. 


Designed by Vicki Meldrum for Sue Webel

Sizes:

Small:                    32-34

Medium:                 36-38

Large:


    40-42

Add: $25.00 for larger sizes

XL :                        44-46

XXL:                        48-50

XXXL:                       52-54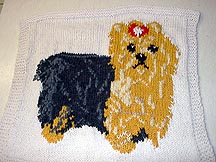 Chloe

Available for Sweaters, Vests,  pillows or lapghans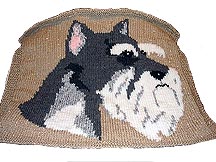 Katie Bell

Available for Sweaters, Vests,  pillows or lapghans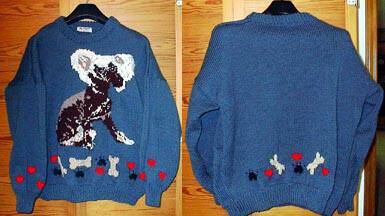 Designed by Vicki Meldrum for Gale Kelly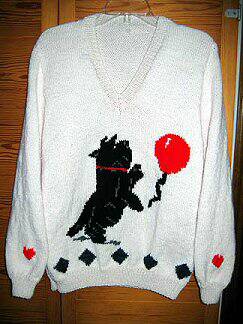 Designed by Vicki Meldrum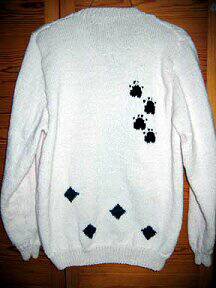 ***SITE BEST VIEWED WITH IE***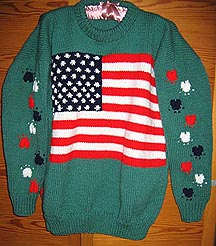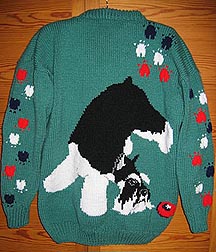 Front & Sleeve design by Vicki Meldrum & Back design by Brenda Zuk. Knitted by Vicki for Valerie Coe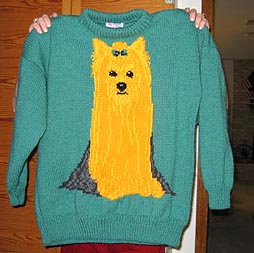 Knitted for Petra Siegal from Sweden

S-M-L $525 + shipping with Fur Detail

XL-XXL $550 + shipping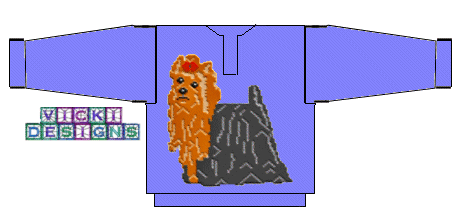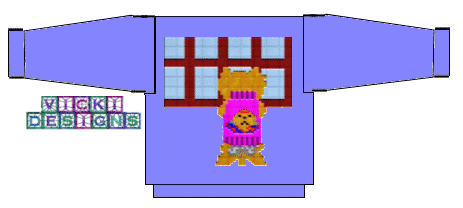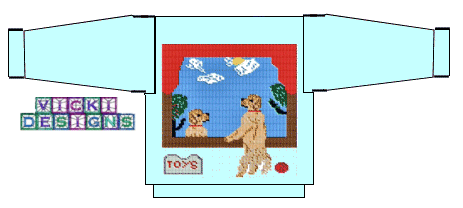 "Golden At Play"  Back

$375 introductory price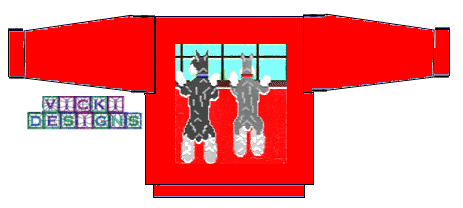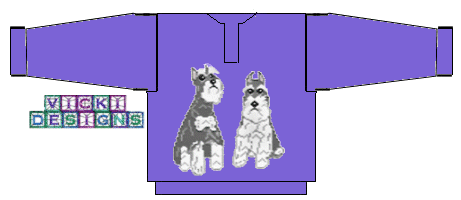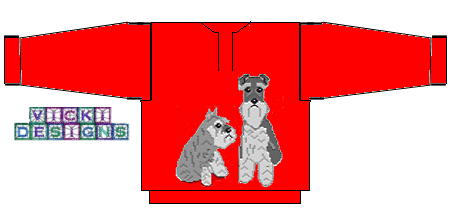 "Schnauzers in Pose"

Any combination of schnauzer designs shown here and elswhere on this site on a pullover or cardigan

Email for choices and prices
"Schnauzers in the Window" Normally a back design

Bones, Paw, Heart, Etc. Detail on sleevesCan be added at no extra charge on all sweaters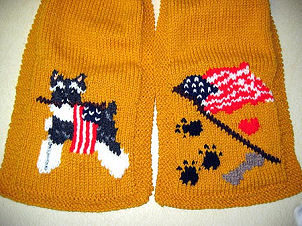 14K Patriotic Schnauzer Scarf

Designed for Valerie Coe

Scarf, Cardigan or Vest Designs available.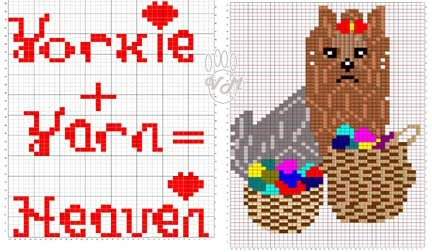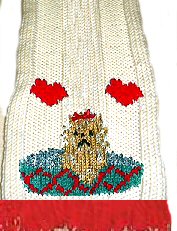 Email for design choice

and pricing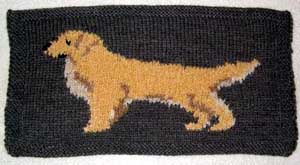 I am no longer taking Custom Human Sweater orders.  I will offer sweaters periodically that I have knitted in a certain size. When and if circumstances change, I will put a notice on this site.