CABLE SQUARES LIST PROJECT

2 pages of squares done as a  list project  Right click to save the picture and click on the link below each picture to print the pattern.  If you have questions, click on the link above to email me.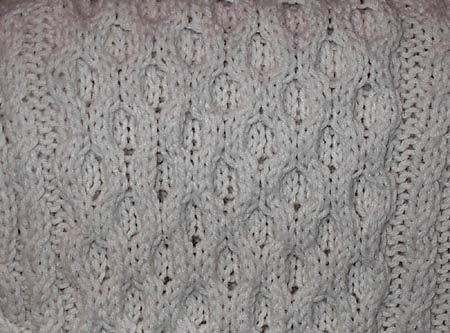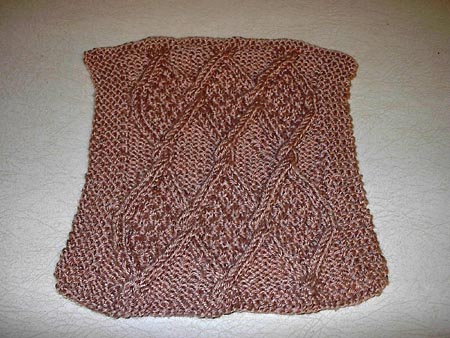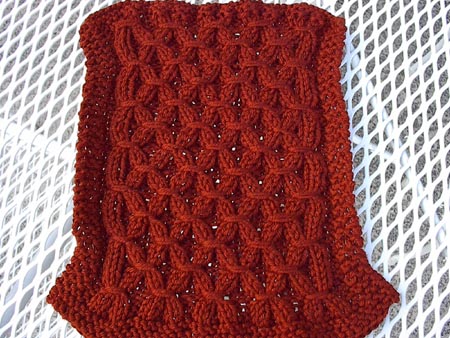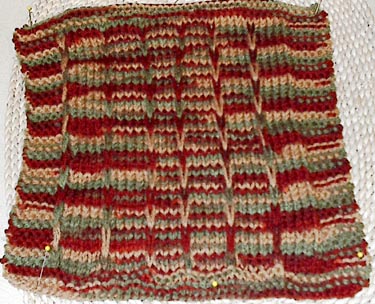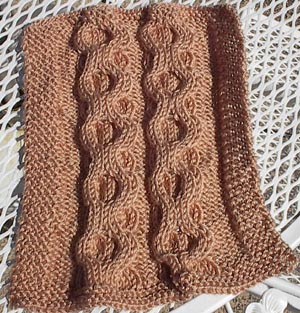 You may not be a granny, but you've got the
mentality. Hard work and artistic vision lead
to your beautiful knitted results.
Are you a knitter?
brought to you by
Quizilla
ColorKnitters is open to male and female knitters worldwide for discussions of our color work, instarsia, fair isle techniques , aran and all aspects of knitting.

Lone Star State Knitters is for female knitters who live in the Great State of Texas.  Caution: High Volume Email